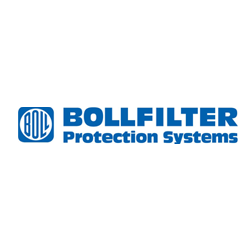 BOLL & KIRCH is one of the world's leading filter manufacturer and filtration specialist for liquids and gases. We maintain a large research and development department to ensure our technological leadership in the long term. BOLL & KIRCH is certified in accordance with DIN ISO 9001 + ISO 14001 + ISO 45001 and approved by all major classification societies.
VAF Instruments is currently the most preferred supplier with the 100 best shipyards and a market leader in marine measurement systems.
It offers its customers the best, longest and most comprehensive warranty in the maritime industry. VAF Instruments offers an exceptional level of customer service thanks to the global service organization. A world-known supplier of monitoring and control equipment: viscosity, liquid flow, torque meters, ODME. www.vaf.nl
For over 85 years, Peco has developed and created filtration and separation technologies for industries such as petrochemical or energetical.
The company specializes in gas and fuel filtration. The product database has: dry gas filters, filter separators, scrubbers, coalescence filters.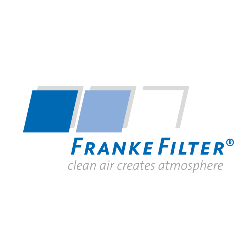 Franke-filter Oil Mist Separators
FRANKE-Filter GmbH is a worldwide leading German industrial company specialized in the development, design and manufacture of oil mist filtration systems. Due to over 30 years of market experience, FRANKE-Filter is able to offer high quality solutions, individually tailored to each application. The company is located in Bad Salzdetfurth (Lower Saxony) and is connected with countless partners worldwide to satisfy all customer needs globally.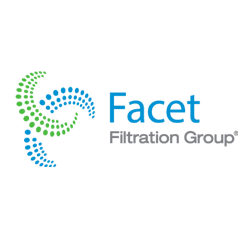 The Facet brand has endured as a technical leader for 75 years in maritime industry. Product brochure includes: seawage treatment, oil water separators or lub oil conditioners.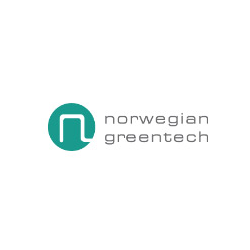 The company focuses on ecological solutions in the field of environmental protection for the maritime industry - a producer of ballast water treatment systems. www.mmcgt.no
Wiodący producent siatek tkanych z ponad 130 letnim doświadczeniem mający siedzibę w Szwajcarii. Oferuje siatki z różnych materiałów, m.in. stal stopowa, stop Monela o dokładności absolutnej sięgającej 5µm. www.bopp.com